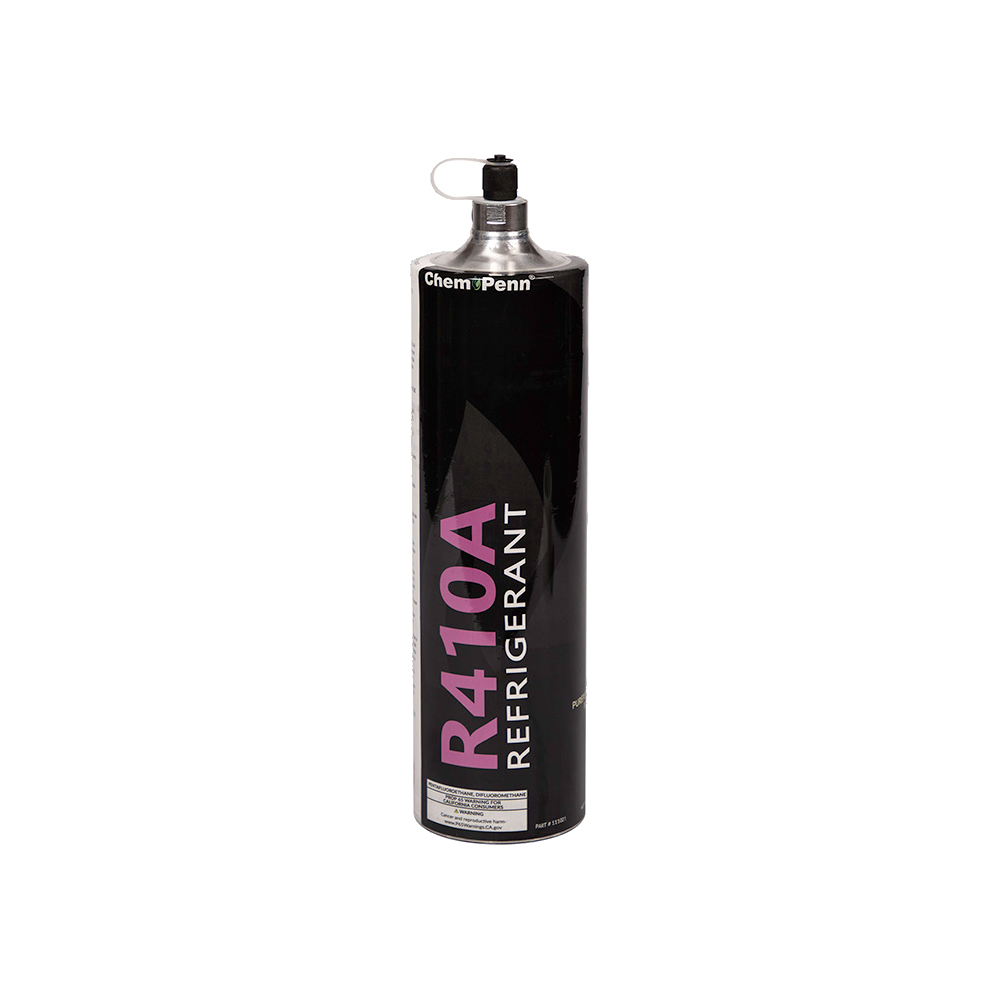 PN 111021
1.8 lb Disposable Cylinder.
DOT39 Approved.
1/4″ SAE Self Sealing Valve.
Meet AHRI 700 Standards.
Made in USA.
Keep full control of your inventory with our convenient 1.8lb disposable can. Specifically designed to service modern AC, Heat Pumps and Dehumidifier, this practical tank can be used with any standard hose with core depressor or with our proprietary "push button" gauge.
Available in box of 4, 6 and 12 pcs